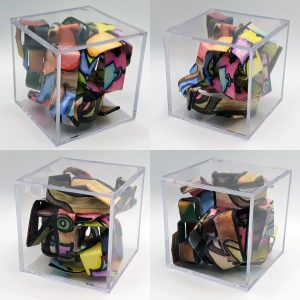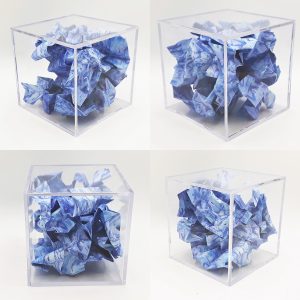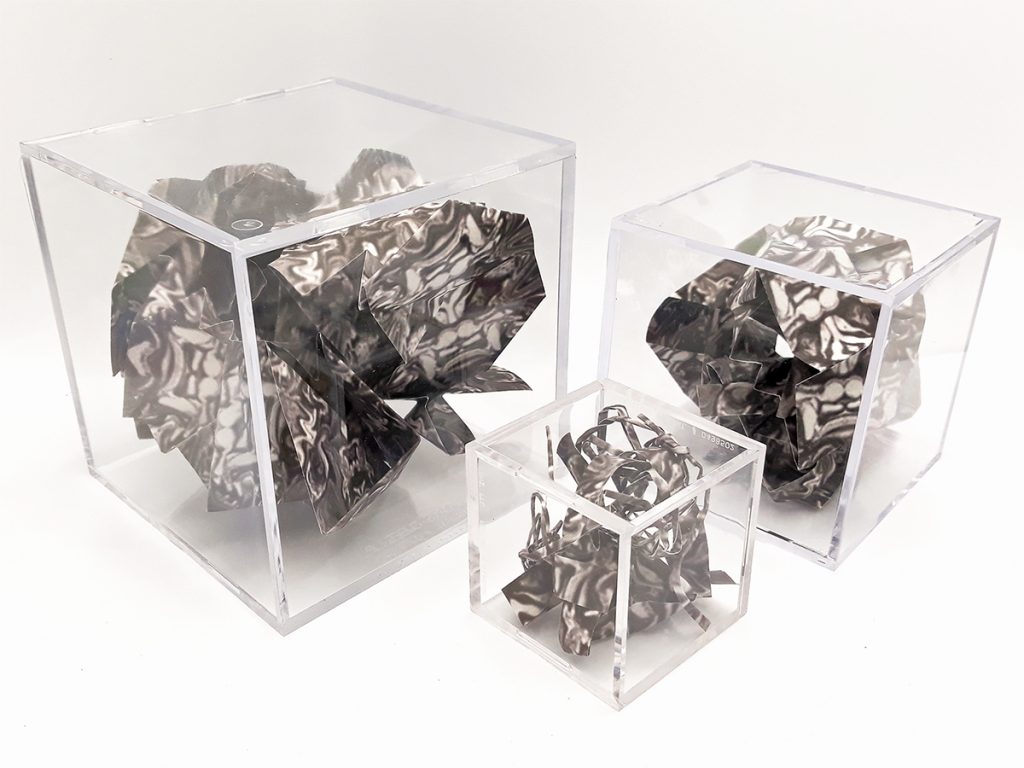 Additional Inklings include:
Chameleon
Convergence
Desire
Embers
Enfolding
GardenER
Haute Couture
I AM 
Longing
Secret Place
White Shadows
Wholehearted
You Are Here
"Inklings"are all part of a brand new project which gives a static form to free flowing sculptures. This is a new page and there will be frequent changes. So, please be sure to visit  often to see updates and new work. At this time pricing is set at:
$150 for  2″ cubes    Other new 2″ cubes
$300 for 3″ cubes
$500 for 4″ cubes
Contact ken@otoolestudio.com for additional purchasing information including custom constructs.
The artist reserves the right to change pricing as inflation requires.