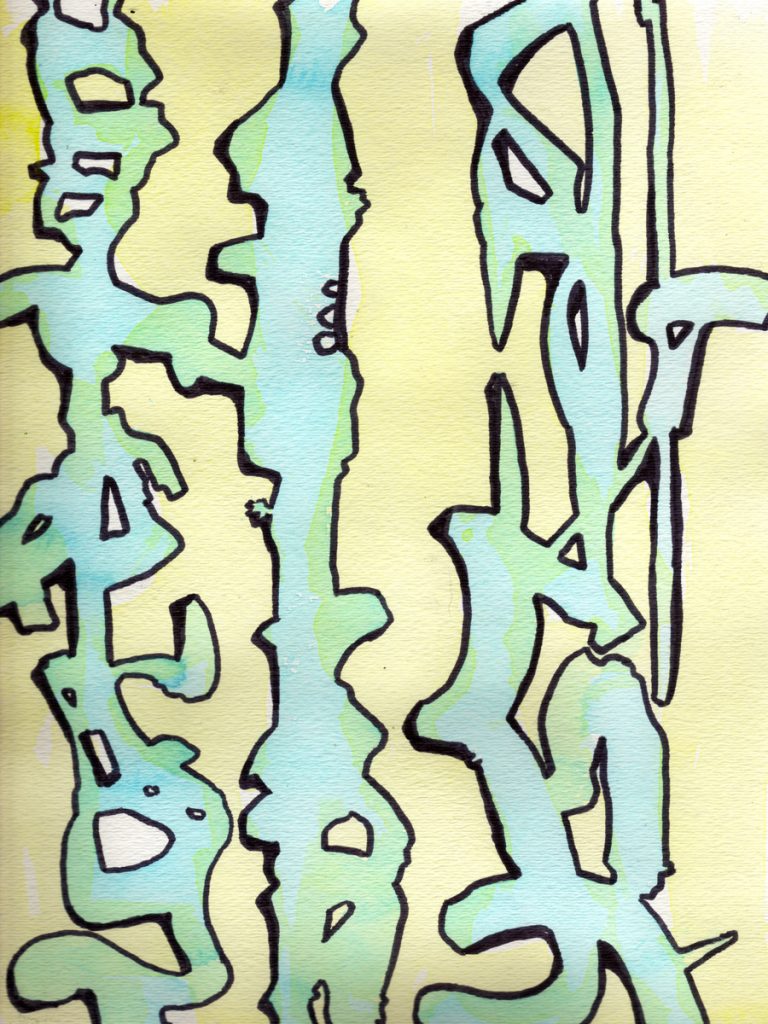 "We came to believe that a power greater than ourselves could restore us to sanity."
There is so much that is outside of my abilities to control. In fact, considering that I am unable to control other people, places and things, or at best have limited ability to effect control over them, I am left with just one thing I have nearly total control over. That would be myself.
Unfortunately, I am not always in total control of myself. When circumstances apply overwhelming stress, or when I allow another person's actions or behavior to get the better of me, I may lose what control I have over my thoughts and / or emotions.
It is at those times that I have a choice to make, I can either lose control of myself, or I can turn to a power source outside of myself to aid me in recovering that precious part of myself; my sanity, my serenity, my peace (of mind). I have come to believe that the latter is not only a better choice it is the only choice that works in my best interest. That is because I have found that this is the option that works due to the faithfulness of my higher power whom I call God.
May you find God as well.
I have portrayed Higher Power as an abstract Hieroglyph, primarily due to the abstract nature of the spiritual nature of God. Some refer to God as The Universe, as He, or as She. I prefer to think of God as greater than the created universe, multi-dimensional with multi-faceted personality traits, some male and some female. So, I sometimes refer to God as He, sometimes as She, but more often as They. In Christian theology, God is a trinity of Father, Son and Holy Spirit.
In ancient Hebrew text the Spirit of God was referred to as She, or more precisely in the feminine form. (reference Proverbs 1:20 -33) So, I generally think of God as the Father, Mother, and Child, or the Holy Family. Since this is a bit much to convey in an image I prefer the economy of an abstract Hieroglyph.
This painting was created with acrylics and permanent marker on cold-press watercolor paper.
These reproductions are printed directly onto the back
of a 1/4″ thick sheet of clear acrylic.